Hi, I'm Kasim Te. Welcome to my site.
Now
Blockchain-related development. Currently in Seoul.
Previous
LawStack @ Tekk Innovations LLC
Chinese @ UMass/Amherst and Fudan
Blog
My blog here is mostly about whatever I'm learning at the moment.
Contact
Feel free to reach out! If you write me, I'll likely reply.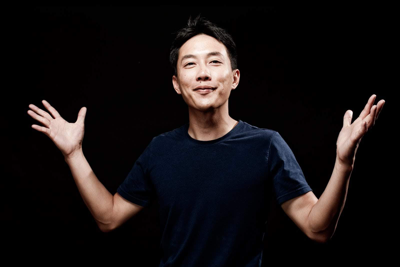 Photo Credit: Jonnie Clermont